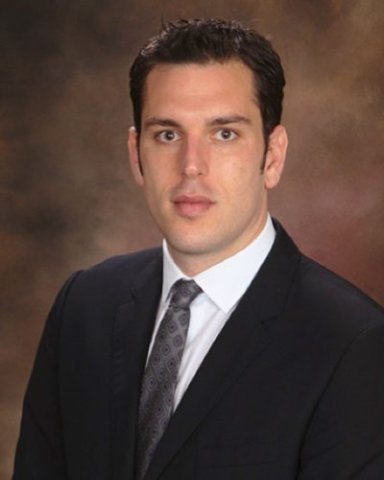 The Georgia Institute of Technology is pleased to announce the appointment of the Institute's first Georgia Research Alliance (GRA) Distinguished Investigator, Jason Azoulay. 
Established in 1990, GRA is a public-private partnership that supports the recruitment of top scientists to Georgia universities, expanding research and entrepreneurship at Georgia's universities to grow the state's economy and national competitiveness.
Annually, $688 million in outside research funding is attracted by GRA Scholars, and 25% of research funding coming to the state of Georgia is attracted by a GRA Scholar.
Azoulay will come to Georgia Tech in Spring 2023 from the School of Polymer Science and Engineering at The University of Southern Mississippi and will work as an associate professor and Vasser-Woolley GRA Distinguished Investigator in Sensors and Instrumentation in the School of Chemistry and Biochemistry, with a joint appointment in the School of Materials Science and Engineering.
"Professor Azoulay is an organic, organometallic, and polymer chemist and internationally recognized leader in the development of light-active and electrically active materials," said Finn. "The Azoulay Laboratory is highly interdisciplinary with efforts spanning new catalytic methods for polymer synthesis, recycling, and upcycling; electronic, photonic, magnetic, and quantum materials; and the advancement of new infrared devices and chemical sensors. Georgia Tech's many efforts in soft-matter and functional materials development will benefit greatly from the Azoulay group's presence on campus."
Earlier this year, Suman Datta, one of the nation's top researchers in semiconductor and nanoelectronic device research, was also named a GRA Eminent Scholar at the Institute. Previously an adjunct professor for Georgia Tech while at the University of Notre Dame, he will begin work in the School of Electrical and Computer Engineering as Joseph M. Pettit Chair, with a joint appointment with the School of Materials Science and Engineering, this fall.